We imbibe in them..........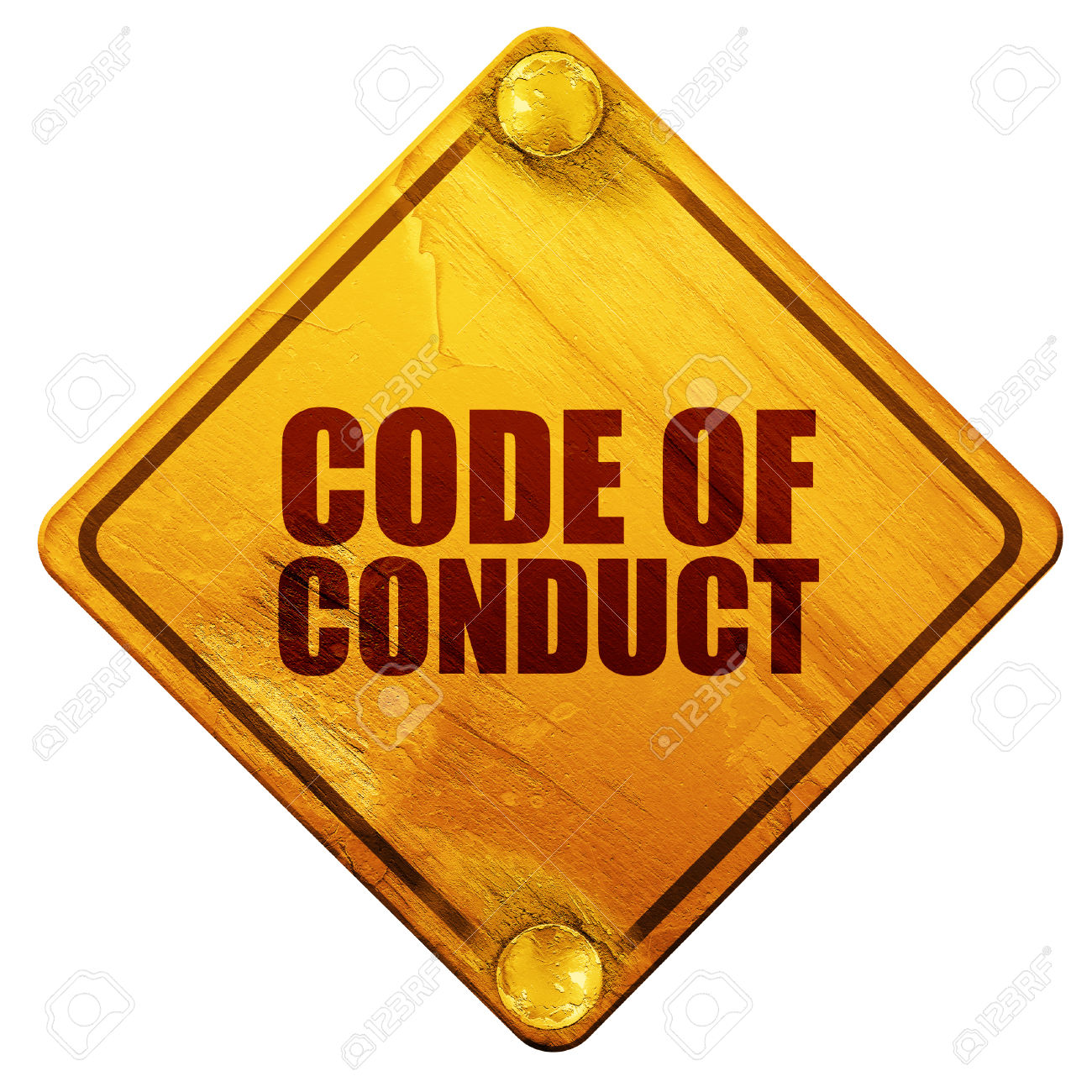 An unending love for India, our motherland.
Respect for the National Flag, National Anthem and National Song.
Truth as an integral part of one's personality.
Respect and Obedience to parents, teachers and elders.
Keep interest in studies.
Spirit of fine social etiquette.
Co-Operation among students.
Dignity of labour and hard work.
Sensitivity towards the immediate environment.
Importance of maintaining personal health through games and exercise.
Aesthetic sensibility and appreciation for visual and performing arts.